We are an international and inclusive team of cool and easy-going people (as we like to, not-so-humbly, think and affirm :). Above all, we value integrity, talent, respect and passion. Apart from English being a common communication language, also Czech, Slovak and occasional French is spoken in our office.
Meet the founders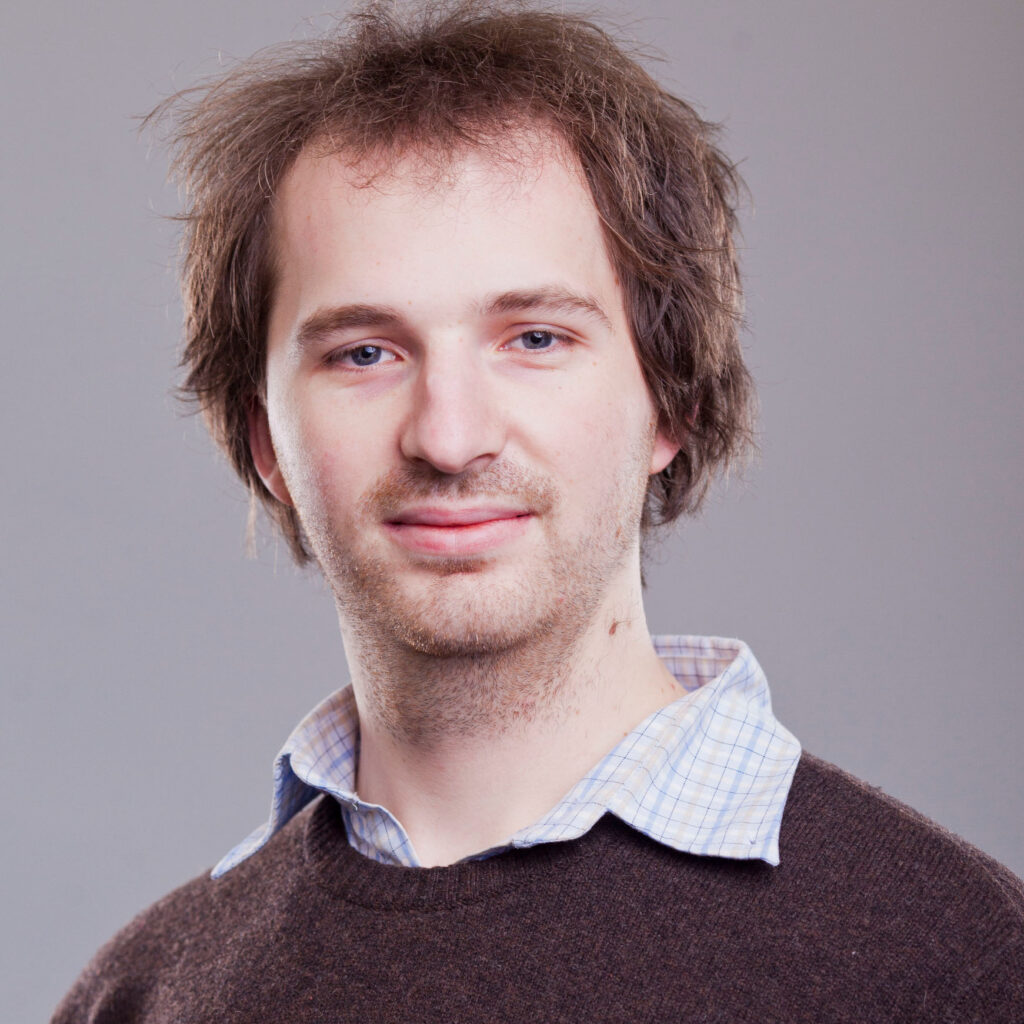 Prodigy-level software engineer and architect, the brain and motor of most of our solutions. MFFUK graduate with MA degree in SW engineering. Great dev lead, coach and hands-on supervisor of our teams and major endeavors.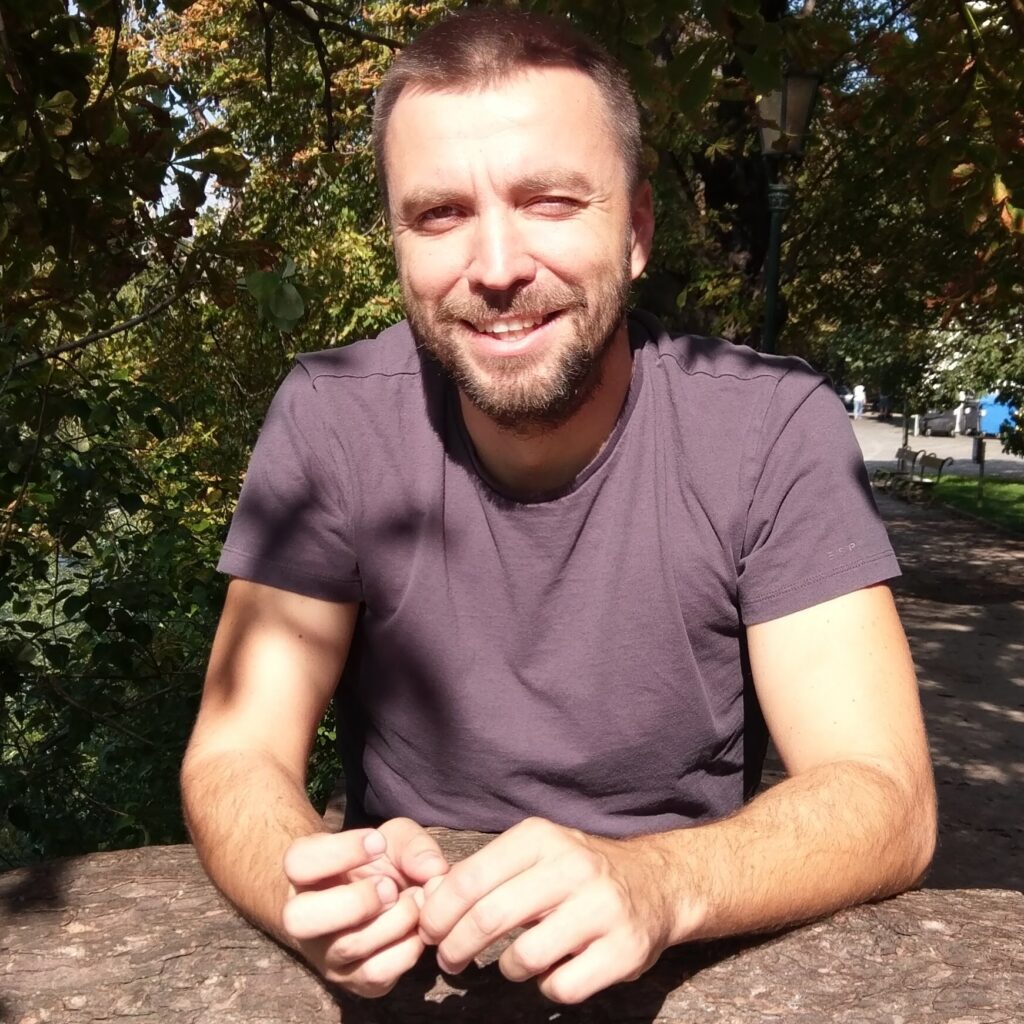 Veteran software engineer and architect with 15y+ experience from both startup and enterprise development and digital transformation projects. VSE Prague graduate, founder and tech lead of several digital ventures. Doer. Skater.
Meet the team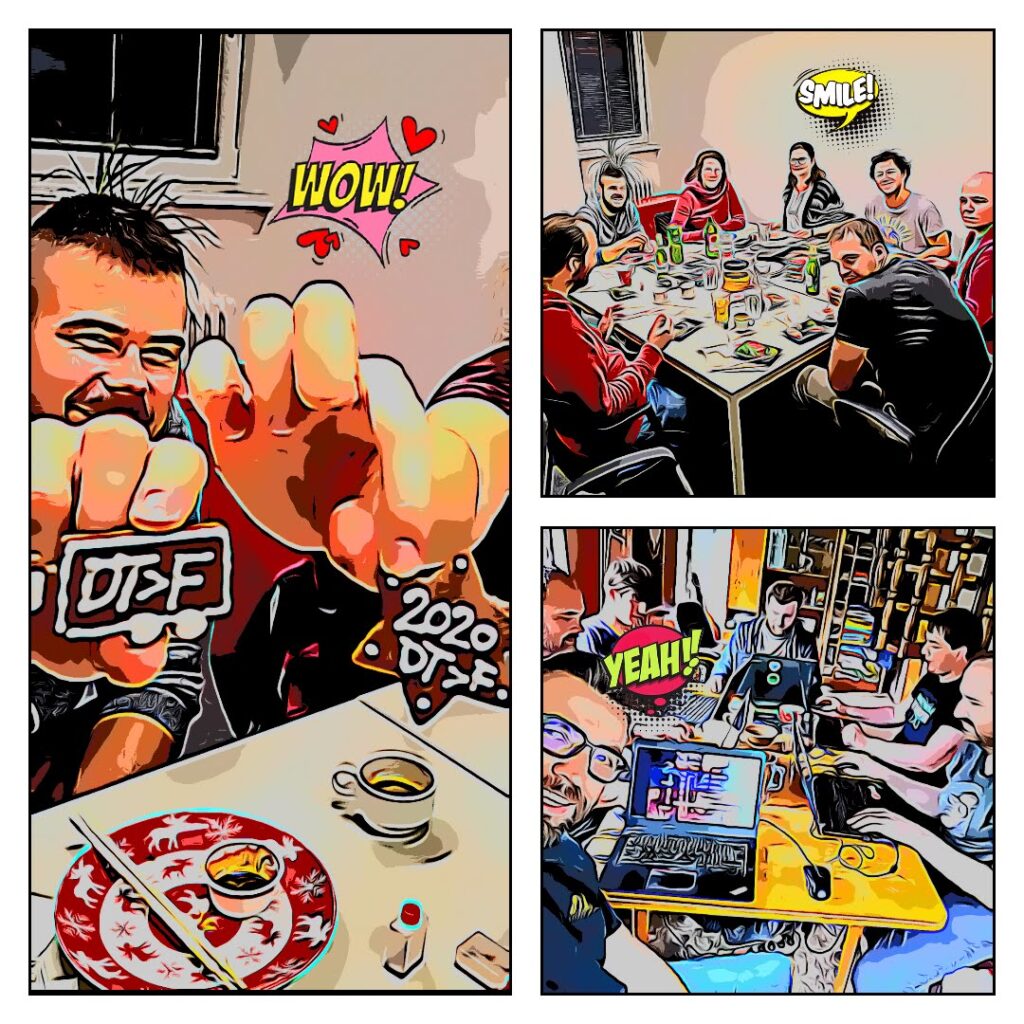 Kudos to the rest of DTForce team whose privacy is valued greatly and honored in full. Hence the honorable mentions go to our core team members Markéta, Krtistýna, Tomáš, our ex-colleague Martin and as well to a range of our great interns Antoine, Correntin, Stephane, Jeremy, Paul, Maxence, Jo, Theo, Marie and Quentin.